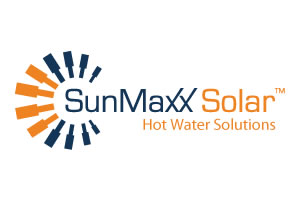 There are several different ways that SunMaxx Solar Hot Water Systems can be used to provide home heating – offsetting the amount heating oil, propane, natural gas or wood that you use. These Include:
In-Floor Radiant Heating – a series of PEX Tubing Loops are installed under your floorboards. As Hot Water passes through them, they transfer their heat up, through the floor, providing space heating
Baseboard Radiator Heating – this type of heating uses baseboard radiators which transfer heat throughout the rooms where they are located. By running Solar Hot Water through these radiators you can significantly reduce the cost of heating
Forced Hot Air Heating – this is one of the most popular forms of heating, and many homes today already have these systems in place. By linking your SunMaxx Solar Hot Water System to an air-over heat exchanger you can reduce the amount heating fuel used for heating your home, and therefore your annual heating bills
Tell Us What You Think!