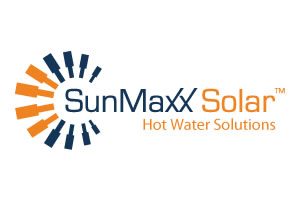 Haimburg – 28 July 2010
MAGE SUNFIXINGS GmbH (www.sunfixings.com) has succeeded in acquiring SunMaxx (www.sunmaxx.com), a US supplier of solar hot water heaters, as a new major customer. During a company visit at MAGE SUNFIXINGS, both business partners, Adam Farrell, CEO of SunMaxx, and Marcus E. Müller, CEO of MAGE SUNFIXINGS, signed an agreement for a long-term cooperation.
Against the backdrop of increasing globalisation in the area of renewable energies, both partners are hoping to bundle their sales competencies to develop the markets in the US.
Contact: MAGE SUNFIXINGS GmbH
Industriepark Ost 2-3
9111 Haimburg
AUSTRIA
press@sunfixings.com
www.sunfixings.com
MAGE GROUP
Contact: SunMaxx Solar Inc
56 Broome Corp. Pkwy
Conklin, NY 13748
Ph: +1-607-216-9441
www.sunmaxxsolar.com
Tell Us What You Think!