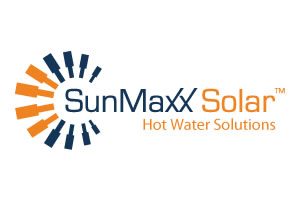 InterSolar 2009 will feature a solar tour of a number of the leading solar energy systems across Germany before the actual InterSolar Solar Expo, held from May 27-29 2009. Silicon Solar Inc was selected as one of 5 solar thermal companies to represent the United States and Canada during the solar tour and the solar expo at InterSolar 2009.
There were hundreds of applicant companies for the five North American representative spots, and Silicon Solar was chosen because of the tremendous success and popularity of its SunMaxx Solar Hot Water products as well as its solar thermal training courses, which are offered across the United States, and are responsible for developing hundreds of new SunMaxx Solar Hot Water Dealers and Solar Thermal Installers in all 50 states.
Tell Us What You Think!