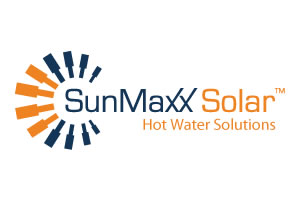 Sale!
$250.00
Residential DHW Space Heating Controller
Please Contact A Representative To Purchase This Product
Call: 1.877.786.6299 or Contact Us Today!
Product Description
Product Documents
No documents available for this product.
Product Details & Specifications
SmartMaxx DHW-Plus Controller
The SmartMaxx DHW-Plus system controller is pre-programmed for different systems and is equipped with a energy metering function, a realtime clock and the VBus®. The multi- functional and illuminated display enables system-monitoring for intuitive and safe controller configuration and comprehensive visualization of the system status. Simple pictograms provide information on function and operating status of the controller and the system. This versionis equipped with 4 inputs for Pt1000 temperature sensors, tank temperature limitation and manual operation mode. The central element is the 3-key-field below the display.
2 Heat sources (collector fields)
2-Tank priority logic
7 basic solar systems are possible
Pump speed control, solar operating hours counter and energy metering
Internal calorimeter
4 weather-compensated heating circuits
Up to 10 PT1000 temperature sensor inputs
Tube collector function
7 relay outputs
Function control
VBus®
Housing with outstanding design
User friendly operations
Related Videos
Related FAQs & Technical Tips
There Are No Technical Tips To Display
Product Documents
No documents available for this product.
Additional Related Resources
Product Press Releases
There Are No Press Releases To Display
Product Featured Projects
There Are No Featured Projects To Display
Tell Us What You Think!