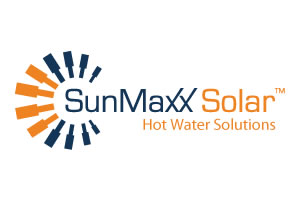 $548.85
SmartMaxx Combi Controller – version2
Please Contact A Representative To Purchase This Product
Call: 1.877.786.6299 or Contact Us Today!
Product Description
Product Documents
No documents available for this product.
Product Details & Specifications
SmartMaxx Combi Controller – version2
The SmartMaxx Combi controller is a simple differential controller used in standard solar thermal systems. The controller offers a clear operating concept and is equipped with the illuminated display with system-monitoring. Flashing symbols for sensors, pumps and valves enable an immediate display of temperatures, temperature differences and active outputs. Adjustment and control of the solar system can be easily carried out. The controller offers functions such as a drainback function.
Features
2 heat sources (collector fields)
2-Tank priority logic
7 basic solar system are possible
Pump speed control, solar operating hours counter and energy metering
Internal calorimeter
4 weather-compensated heating circuits
Up to 10 PT1000 temperature sensor inputs
Tube collector function
7 relay outputs
Function control
VBus®
Housing with outstanding design
User-friendly operation
Related Videos
Related FAQs & Technical Tips
There Are No Technical Tips To Display
Product Documents
No documents available for this product.
Additional Related Resources
Product Press Releases
There Are No Press Releases To Display
Product Featured Projects
There Are No Featured Projects To Display
Tell Us What You Think!