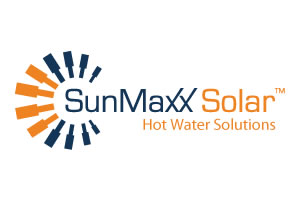 Sale!
$530.35
SmartMaxx-Pro Medium Temp Difference Controller
Please Contact A Representative To Purchase This Product
Call: 1.877.786.6299 or Contact Us Today!
Product Description
Product Documents
Product Details & Specifications
SmartMaxx-Pro Controller Series
The SmartMaxx-Pro Series sets a new standard in solar thermal differential control. Combing practical design with a feature rich, crystal clear operator guidance system, SOREL can offer sophisticated control in an extremely user-friendly package.
Users are presented with programming and operational information, in graphical or plain text formats in one of many user selectable
languages.
These controllers are designed to offer installers and system designers an extremely flexible, feature rich platform capable of system control, data logging and remote administration in one compact, easy to use product. These Controllers also incorporate a built in MicroSD card slot for data logging purposes, as well as an optional Ethernet module for remote programming, diagnostics and data logging analysis (not available on SmartMaxx-Pro-MV2).
Related Videos
Related FAQs & Technical Tips
There Are No Technical Tips To Display
Product Documents
No documents available for this product.
Additional Related Resources
Product Press Releases
There Are No Press Releases To Display
Product Featured Projects
There Are No Featured Projects To Display
Tell Us What You Think!