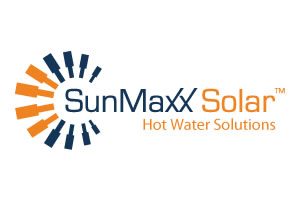 SUN & WIND ENERGY has been published since 2003 and provides profound world news, comprehensive market surveys and exclusive company profiles, all within the fields of solar thermal, photovoltaics, wind energy and biomass. Since 2009 SUN & WIND ENERGY has been published monthly with a circulation of 25,000 copies. This month (September, 2010) an article discussing the alliance between SunMaxx Solar and Geo-Tec can be found in SUN & WIND ENERGY magazine. The brief write up discusses the terms of the partnership, the CEO's of each company (Picture inset) and information on what this partnership means for both companies and the future of solar thermal in the US. The article can be found on page 14 of the September issue.
For a brief expert from the magazine you can click here or on the image below to download it in a pdf format.

Tell Us What You Think!