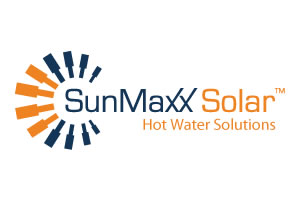 An acclaimed solar thermal manufacturer and distributor is launching the "High Efficiency Revolution" tour across major chunks of Texas in April and May 2011.
The solar thermal tour will begin on April 26, 2011 and conclude on May 9th 2011.  The tour will make stops in Austin, San Antonio, Houston, Dallas, Ft. Worth, College Station and other smaller cities throughout the two-week stretch.
Tell Us What You Think!