FlowMaxx™ Series
Solar Piping Products & Accessories
Our pre-insulated line set serve a couple of key purposes within a SunMaxx solar hot water system. And there are a few key benefits that FlowMaxx™ pre-insulated flexible line set provides, including:
Less connections = less leaks (82 ft rolls)

Pre-insulated saves time during installation

Incorporated sensor wire eliminates time needed to run sensor & communication wires
Related Documents & Downloads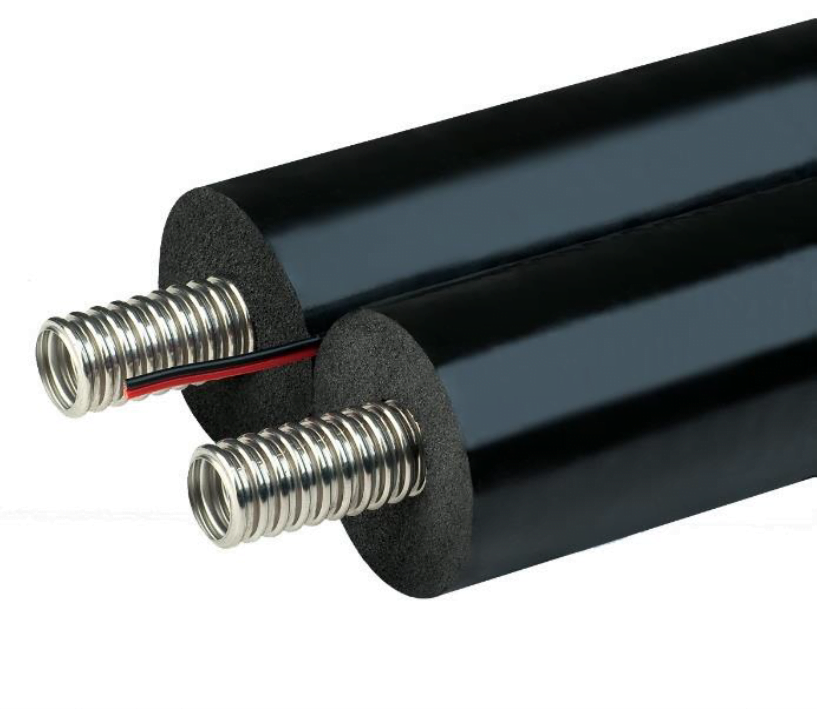 Questions?
Ready To Get Started?
Get more information or order our Solar Piping Products:
AVAILABLE NOW
Lineset Available Models
Below is a list of available SunMaxxSolar lineset components required to complete your hot water system. We strongly recommend using the parts of the system provided by us to ensure its proper functioning.