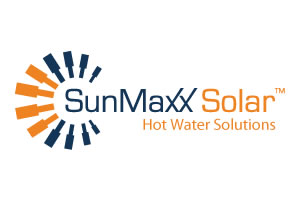 NYSERDA (New York State Energy Research and Development Authority) made the announcement that will benefit many installers in the SunMaxx family or wanting to join the SunMaxx Family. $600,00 has been allocated towards fossil fuels. This is a first come first serve basis call NYSERDA now to get money reserved. http://www.nyserda.org/default.asp
Any oil, propane and natural gas customers qualify.
Tell Us What You Think!